Grammy-winning engineer Gene Paul, son of legendary guitarist and inventor Les Paul, has spent decades in the studio creating some of the most memorable recordings in modern music. From Grammy winners Aretha Franklin and Roberta Flack to Maria Schneider and Norah Jones, his ability to capture the artist's intention and translate it into music has made him one of the most sought-after mixing and mastering engineers in the business. Let your music benefit from working with a professional whose experience, judgement and enthusiasm will help you achieve your artistic and musical goals.
Experience Makes The Difference


G&J Audio
Telephone:
Voice: 201-766-1520
Address:
100 Manhattan Ave. Suite 903
Union City, NJ 07087
E-mail:
info@gandjaudio.com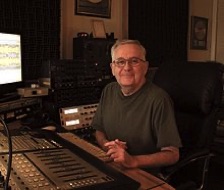 Mixing is an art as well as a science. At G&J Audio we have decades of combined experience, state-of-the-art and classic tools, and a unique approach to mixing that offers you the ability to hear your music as a finished product while still in the mixing process. This increases your control while decreasing your time and cost. Based on your feedback we tailor the mix to your personal taste. By bringing out the instrument sounds, vocal depth and overall presence we make sure your project sounds exactly the way you want it to.
If you are unsure of what mastering can do for your project, we offer a free mastering sample. E-mail us one tune and we'll send back your mastered sample to evaluate free of charge.

AUDIO MASTERING WITH GENE PAUL
MIXING AND MASTERING COMBO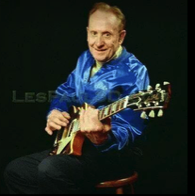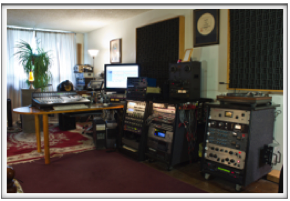 Commitment To Customer Satisfaction