Up to 8 individual tracks per song - $100
Up to 16 individual tracks per song - $150
Up to 24 individual tracks per song - $200
Online Mixing + Mastering Combo Prices
For Online Sessions Only:
Includes up to 1.5 hours of unattended update time per song.
For Online Virtual Attended Sessions:
Includes up to 1 hour of unattended update time & 1/2 hour of virtual attended update time per song.
Additional Update Time:
$50 Per Hour
Virtual On-Line Attended Sessions: Mixing + Mastering Combo - $75 Per Hour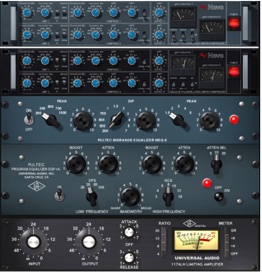 Using your "mix-ready" tracks and an example of a commercially released CD of your choosing, along with a rough mix of each of your songs to get an idea of your creative intentions, we learn your sonic preferences and tailor the mix to your personal taste. To start, we mix and master one cut for you to critique. Using your feedback, we efficiently mix the rest of your songs and give you an album reference to evaluate and approve. The beauty of this process is that at each stage of review, the benefits of the mastering process is included.
Mixing & Mastering from Multi-Track and Stem Files
- "Mix-ready" tracks contain only information that is to be used and does not require editing or source replacement.
- We can accept up to 24 mono tracks or 12 stereo tracks or any combination.
- We can work from individual track files or stem files or a combination of both.
- Stem files consist of stereo tracks pre-combined, leveled and panned to your taste.
(For tracks that contain delays, reverb or special effects, make separate stereo stems panned and leveled to your taste.
They can be used as is or as a guide with your notes.)
Stem Example -
Vocals: Verse, Chorus, Leads with multi parts can be combined, panned and leveled to your taste. The same applies for double or
multiple instruments that can be combined, panned and leveled to your taste.

G&J Audio
Telephone:
Voice: 201-766-1520
Address:
100 Manhattan Ave. Suite 903
Union City, NJ 07087
E-mail:
info@gandjaudio.com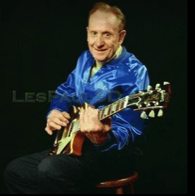 Based on the number of songs to be mixed and the number of tracks per song, please submit a 50% deposit of the estimated total from the rate box above, fill out the Booking Form and send your files by clicking the button below.
We cannot start your project before receiving the Form and deposit.