Maria Schneider
"Having worked with Gene Paul on my previous two big band recordings, and then having had him remaster my prior past big band recordings, I came back again for "The Thompson Fields." Gene did an incredible job. He's always got the "emotion" of the music first in his mind, and he knows how to make the music leap from the speakers to create a world, not simply well-recorded sound. He spins magic, working with an enthusiasm that seems so rare these days. I feel so blessed to get to work with Gene. I tend to press everyone to the limits when I make a record, but Gene was there with patience and enthusiasm every
step of the way.
Thank you, Gene!!!!"
Maria
Thank you so much Gene and Joel for all your work on our debut cd. You do awesome work!
Rob Carlton
Arkadia Jazz All Star
Thank You, Gerry! - Our Tribute To Gerry Mulligan"
Bobby Sanabria
"Afro-Cuban Dream... Live & In Clave!!!"
Fred Hersch
"Alone At the Vanguard"
Leslie Mendelson
"Swan Feathers"
"Feels Like Home" and "Sunrise"
Shirley Horn
"May The Music Never End"
Various Artists
"Songs From The Neighborhood
The Music Of Mister Rodgers"
Joanne Brackeen
"Pink Elephant Magic"
Kurt Elling
"Man In the Air"
Bobby Sanabria
"Big Band Urban Folktales"
Gene,
I'm listening to the mastered Tribecastan CD. I can't thank you enough. Everything about the finished product reflects your mastery. You took stuff from a mediocre studio and transformed it into something beautiful. You are simply gifted and I can't thank you enough.
Todd Isler
Hello Guys,
It was a true pleasure and honor working with G&J. Mr. Paul and yourself are truly amazing guys and I am very grateful for the way you communicated & treated me. Joel, there was something comforting about your tone, flexibility and understanding. Thanks very much.
Elfred Deynes
Spent yesterday with Gene Paul mastering my new record. What an amazing set of ears! I look forward to seeing him every time I make a record because I learn so much about music and sound in an afternoon with Gene.
Ted Hefko and The Thousandaires
We had some other people do some mastering for us to use for promos, but the concept of the record eluded them. So I guess you could understand why I felt I hit the lottery when I heard your version. I'm not sure what you did, but the CD sounds huge, smooth, warm and detailed. You have the best ears! Thanks for sharing them with us!
Bob Harris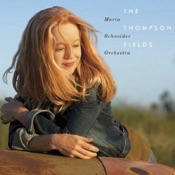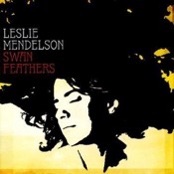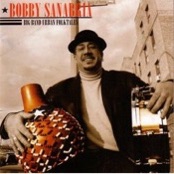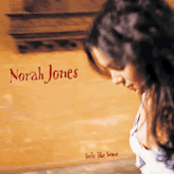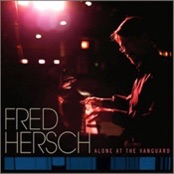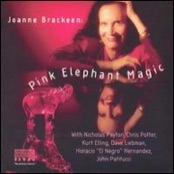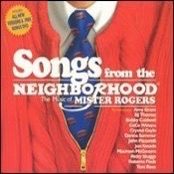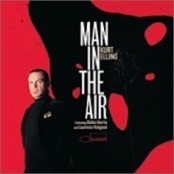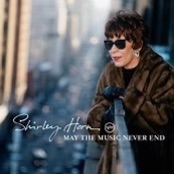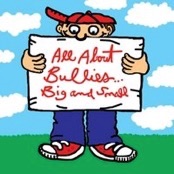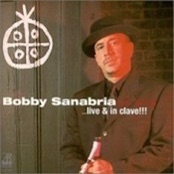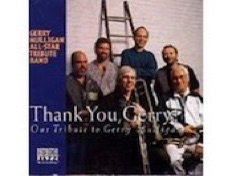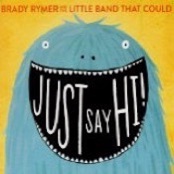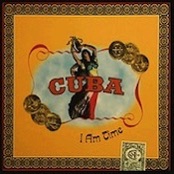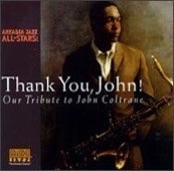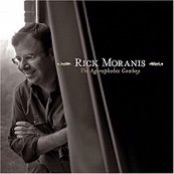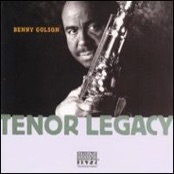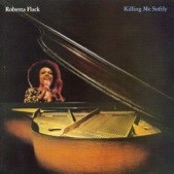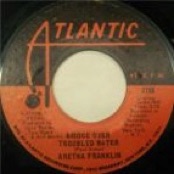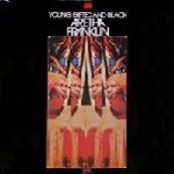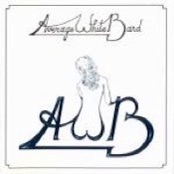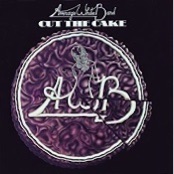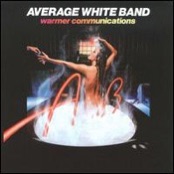 Various Artists
"All About Bullies... Big and Small"
Brady Rymer and the Little Band That Could
"Just Say Hi"
John Hollenbeck, Large Ensemble
"A Blessing"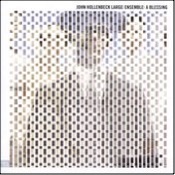 Rick Moranis
"The Agoraphobic Cowboy"
Various Artists
Cuba: I Am Time
Arkadia Jazz All Star
Thank You, John! - Our Tribute To John Coltrane"
Benny Golson
"Tenor Legacy"
Roberta Flack
"Killing Me Softly"
Aretha Franklin
"Bridge Over Troubled Waters"
Average White Band
"AWB - The White Album"
Aretha Franklin
Young, Gifted and Black
Average White Band
"Cut The Cake"
Average White Band
"Warmer Communications"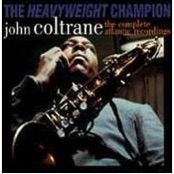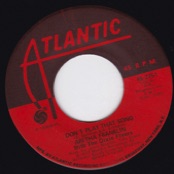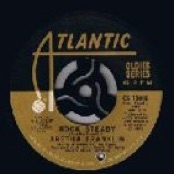 Aretha Franklin
"Don't Play That Song"
Aretha Franklin
"Rock Steady"
We're honored to be associated with 10 Grammy Award-winning albums, with 33 total nominations in 15 different categories.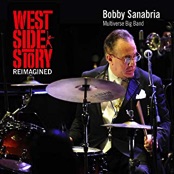 Bobby Sanabria
"West Side Story Reimagined"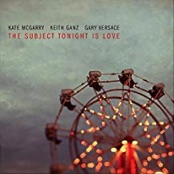 Kate McGarry
"The Subject Tonight Is Love"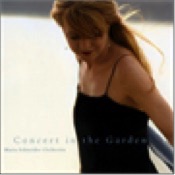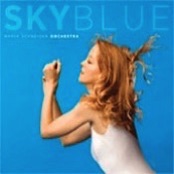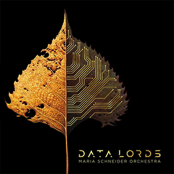 Just want to add how much i really enjoyed working with you both and i love your work and thank you so so much for your patience!!!! i really couldn't be happier!!!!!!!!!!!! aaaaiiiiieeeeeeee! Tessa Souter
We listened to your master sample. Honestly, we got five samples from different companies and your is THE BEST ONE!!! We just fell in love with this sound. It's truly amazing how you've changed a vibe of this song and how sweet it is now. Now we know that this is the beginning of a long and great cooperation :)
Thank you and regards from Poland :D